Welcome to Hi-Spec Ltd
We are a local company based in Kent and have a proven track record for the installation of Carpeting, Vinyl and all types of Safety Flooring for Commercial use. We are privately owned with over 25 years combined experience within the flooring industry.
We have vast experience with every process involved in the specification, purchasing and installation of soft floor finishes which enables us to devise installation programmes to suit Project requirements and we are able to tailor our services to suit our clients specific needs.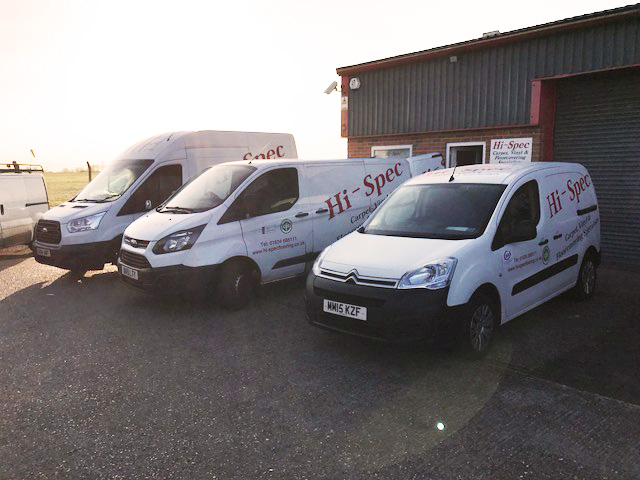 Having access to all major flooring manufacturers products - we offer an extensive range to suit all types of projects. We are pleased to advise and give detailed information on the most suitable surface to meet your needs.
We specialise in:
SAFETY FLOORING
LINOLEUM
CARPETS - SPECIALISED & LOGO'S
CARPET TILES - INDUSTRIAL AND COMMERCIAL
VINYL SHEET & TILES
SUB-FLOOR PREPARATION SCREEDS & DPM
STAIRS & SAFETY NOSINGS - RUBBER, METAL & PVC
RUBBER STUDDED TILES
DISABLED UTILITY FLOORS
IMPERVIOUS BACKED CARPET
Contractors to:
Local Authorities
NHS Trusts, Schools
Universities
Nursing Homes
Hotels
Public Houses
Government Buildings
Airports
MOD